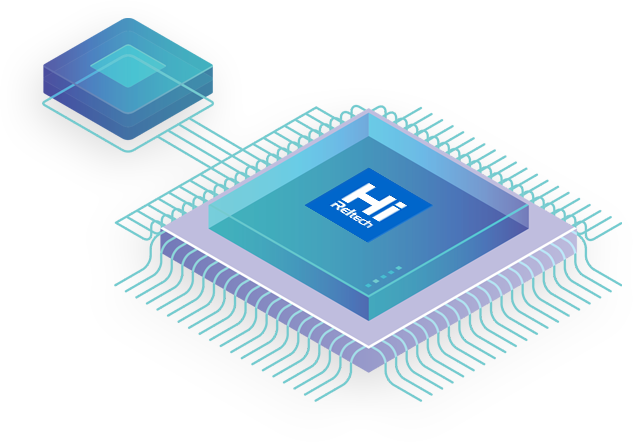 Hi-Rel Tech is a supplychain solutions provider that delivers comprehensive design, manufacturing, supplychain and product management services for a wide array of industries.  Hi-Rel Tech Private Limited was established in 1998 as a supply chain consultant. Our global supply chain as well as our manufacturing team led by senior managers with more than 25+ years of experience. Our strategic alliances with technology and supply chain partners across the globe enable us to provide our clients, the best cost-effective and tailored solutions.
We have been functioning as an exclusive representative and independent distributor for various reputed and qualified state-of-art manufacturers of electronic and electromechanical components. We have also have an class 10000 grade Electronics manufacturing facility including, Fully Automated SMT line with Wave soldering and manual though hole lines. In addition to cater special requirement to our customer, we established a manufacturing facility which uses SPM (special purpose machinery) for our export requirements. Our facility is equipped to provide a fully automated reports and documentations of MIL/Aerospace standards.
We have a strong satisfied customer base which has been the result of our reputation and professionalism in dealing with our customers as well as with our Principals abroad. We are an approved supplier for all the major MIL/Aero PSUs, DRDOs, OEMs and Subcontractors in INDIA.
To provide our clients with cost effective and tailored solutions using our Technology, expertise and global supplychain partners
To be the symbol of reliable and robust services in the industry